Keyport
Welcome to Keyport, NJ!
We believe​ you deserve more from the mortgage industry.
We believe in the need for live, human interaction during a complex process. The kind of service and guidance which an app simply can't provide.
We believe paperwork cannot tell your whole story. Our customers are more than credit scores and income documents. They are the individuals and families who live in and strengthen our communities.
Their story is our story. And that story begins in a home.
NMLS ID#: 1166606
43 Main Street
Keyport, NJ 0773
Recent Reviews for Keyport
I really don't have a strong opinion. I think John Hunt's opinion is more relevant.
Richard n
Morganville, New Jersey
I was anticipating the worse from this process. I had heard so many horror stories about buying a home. Steve and Elizabeth, not only eased those concerns but also exceeded all hopes I had. They were meticulous, organized, prompt, and overall nice people. They're in the business to help people. They ...
JASMINE J
Port Reading, New Jersey
Elizabeth and Stephen are such great people to work with.
Sana E
South Amboy, New Jersey
Featured Products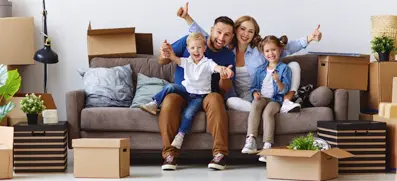 Cash2Keys
Cash Offer and Buy Now, Sell Later. With our Cash Offer program, even the odds and get your offers accepted, all with the power of cash. With Buy Now, Sell Later, current homeowners can comfortably sell their old home all while securing a new one.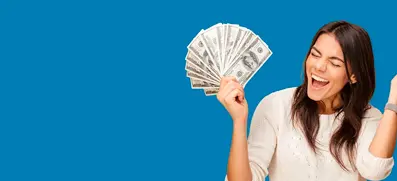 Access Your Home's Equity
As you start to make payments on your mortgage, you gain equity in your home. Take advantage of the equity you have built up over time and receive cash for large expenses, consolidating your debts, or home repairs and updates.
Ready to Get Started?